Parent Faculty Group Update!
There will be no December Meeting. The next Cross Street School PFG meeting will be held on January 14, 2014. If you have any concerns or questions in regards to the Cross Street School PFG please contact Jessica Hernandez by calling 203-723-4947.
NEW LUNCH MENU LINK!!!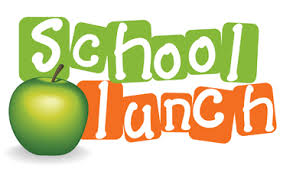 T
here is a new link to bring parents to the Sodexo website where they can locate nutritional information and the menus.