At Cross Street School We Ask Questions...We Take Chances...and We Think!
Important! Winter Choral and Band Concert
Tonight's winter concert has been postponed until Friday January 20, 2017
The location will be at Naugatuck High School's Davis Auditorium.
Concert Starts at 7 PM.
All Band and Choir Students MUST be at NHS with music and instruments by no later than 6:30 pm.
NWEA Measures of Academic Progress (MAP) Testing
Wrapping Up This Week
Students will be taking the mid-year standardized testing in math and reading (Two sessions) over the next two weeks. Contact your child's homeroom teacher for details.
February Parent Group Meeting
Our next PTO Meeting will be held on Tuesday February 14th at 7:00 in our media center. ALL are welcome and encouraged to attend.
Keep sending in your box tops. Every ten tabs you send in is a dollar for our school. Every 100 tabs is $10! If every student sends in at least 50 we could raise at least $1,625!!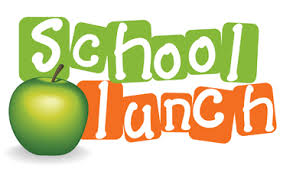 Use This Link To Get Your Monthly Menu