Subway Fundraiser A Success!
Thanks for all the support! We had a great turnout. As soon as we have results on the funds raised we will share them!
CSIS Veterans' Day Food Drive Was a Huge Victory!!
Our veterans are our greatest examples of what it means to be a great citizen. In honor of Veterans' Day and all of those that have served and continue to serve our great nation we have decided to perform an act of community support and citizenship.
Box Tops For Education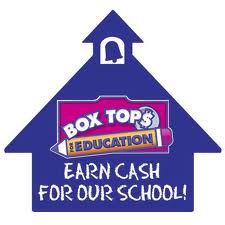 Look for a flyer to fill with box tops for the month of November. Each month there will be an end of month drawing from the names of those participating in our box top drive. It is an easy and fun way to raise funds for your child's school.