Bookfair May 27th and 28th
The Cross Street PFG willbe sponsoring a Scholastic Book Fair on these days. A schedule will be posted soon.
CSIS Choir Concert June 3rd

Performers need to be at Cross Street School by 6:30 The concert starts at 7pm in our school gym.

Box Tops For Education
To date we have raised about $1,220.60 in box tops!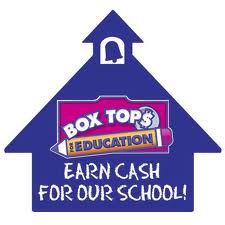 Please send in any and all box tops you can spare. It is an easy and fun way to raise funds for Cross Street School. Our goal is to raise at least $1,000 this school year. If every student at Cross Street School brings at least 30 box tops in this year we can shatter this goal!
These last two months we collected 4,917 Box Tops!!! ($491.70)
Yearly Total: 12,206 ($1,220.60)
Yearly Goal is: 10,000 ($1,000) WE DID IT!!!
Here are the revised standings: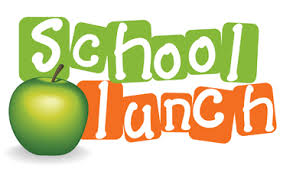 Use This Link To Get Your Monthly Menu