School Governance Council Update.
The next CSIS School Governance Council will be held on March 11, 2014 at 6 P.M.
Parent Faculty Group Update.
PARENTS NEEDED!!!
The next Cross Street School PFG meeting will be held on March 11, 2014. The meeting will begin at 7 P.M. If you have any concerns or questions in regards to the Cross Street School PFG please contact Jessica Hernandez by calling 203-723-4947.
NEW LUNCH MENU LINK!!!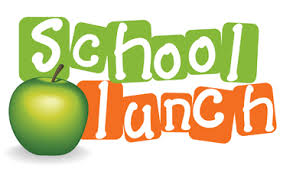 There is a new link to bring parents to the Sodexo website where they can locate nutritional information and the menus.