At Cross Street School We Ask Questions...We Take Chances...and We Think!
Penny Wars!
May 1, 2017 -May 31, 2017
Students should bring in as many pennies as they can to load up on the teacher or staff member that they would like to see get the old "Pie in the Face" routine at a school wide assembly.
Pennies earn points to "Pie" the teacher while nickles, dimes, quarters, and dollars collected take points away from each teacher.
Power School Parent Portal
Log in anytime and track your student's progress all year long. No need to wait for report cards!!!
You can log in using your child's username (last name first initial ex: smithj) and Password (their lunch code)
OR
You may set up your own account using this link .
Keep sending in your box tops. Every ten tabs you send in is a dollar for our school. Every 100 tabs is $10! If every student sends in at least 50 we could raise at least $1,625!!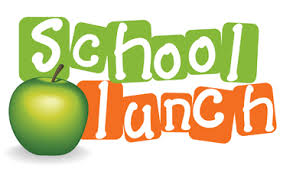 Use This Link To Get Your Monthly Menu