At Cross Street School We Ask Questions.....We Take Chances...and We Think!
Parent Teacher Conference Sign Ups
Conferences are the evenings of October 21, 22, and
the afternoon of October 23
Use this link to sign up for your parent teacher conference:

Once you go in find your child's homeroom teacher and register for an open time slot. It is a first come first served system.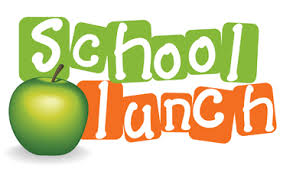 Use This Link To Get Your Monthly Menu