Parent Conferences Update
Conferences will be held on Wednesday March 18 and Thursday March 19.
There will be early dismissal on both days.
Box Tops For Education
To date we have raised about $400 in box tops!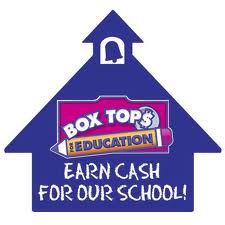 Please send in any and all box tops you can spare. It is an easy and fun way to raise funds for Cross Street School. Our goal is to raise at least $1,000 this school year. If every student at Cross Street School brings at least 30 box tops in this year we can shatter this goal!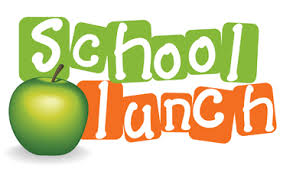 Use This Link To Get Your Monthly Menu