At Cross Street School We Ask Questions...We Take Chances...and We Think!
Students Will Have Thanksgiving Break, November 26 and 27, 2015 Off from School. Have a happy and safe long weekend.
A notice went home about our December Food Drive!
Bring in non-perishable items and be entered into a raffle for TWO movie tickets!
Follow our NEW CSIS Blog!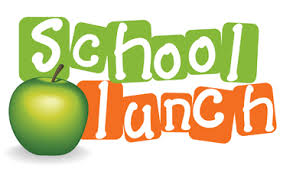 Use This Link To Get Your Monthly Menu