Links to Cross Street Summer Math:
Have a great summer!

Cross Street School's first day for students in the 2015-2016 school year will be September 2, 2015. Look for letters about team and teacher assignment by Mid to Late August. Please have a safe and fun summer full of learning and exploring!
Box Tops For Education
This year we have raised about $1,220.60 in box tops!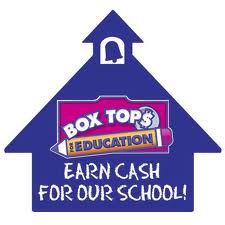 Please continue to save any and all box tops you can spare over the summer. It is an easy and fun way to raise funds for Cross Street School. Our goal is to raise at least $2,000 next school year. If every student at Cross Street School brings at least 50 box tops in this year we can shatter this goal!
Let's Start Now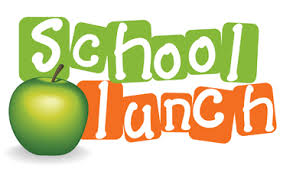 Use This Link To Get Your Monthly Menu