At Cross Street School We Ask Questions...We Take Chances...and We Think!
What's News!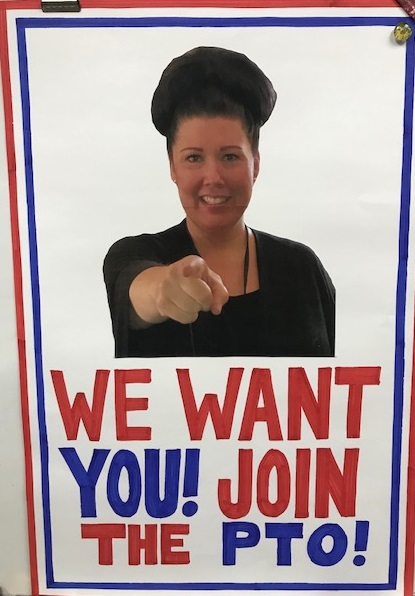 Our PTO needs you... Next meting December 12th!!
First Trimester Report Cards were sent home December 12th. Please keep the entire contents of the envelope and promptly return the empty signed envelope.
Order CSIS Spirit Wear by using this link. Spirit Wear
Subway, "Cross Street Eats," FUNraiser December 12th. this event will be held at both the New Haven Road and Rubber Avenue Subway restaurants in Naugatuck. CSIS will get 10% of the day's profits from both stores!!
Winter Holiday Break December 23rd- January 1st. Have a safe and fun holiday. Back to school on January 2nd.
On Line Library Link! Click Here!
https://naugatuck.follettdestiny.com/
The kids can use their google passwords to sign into Destiny and see what books are in the library and if they are available.
Power School Parent Portal
Log in anytime and track your student's progress all year long. No need to wait for report cards!!!
You can log in using your child's username (last name first initial ex: smithj) and Password (their lunch code)
OR
You may set up your own account using this link .
Keep sending in your box tops. Every ten tabs you send in is a dollar for our school. Every 100 tabs is $10! If every student sends in at least 50 we could raise at least $1,625!!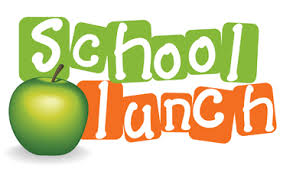 Use This Link To Get Your Monthly Menu