At Cross Street School We Ask Questions...We Take Chances...and We Think!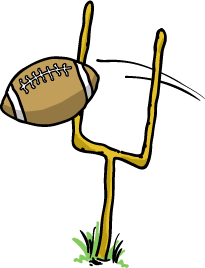 Super Bowl "Soup-for-Bowls" Food Drive!
February 1st -5th
Students and staff are encouraged to bring in non-perishable food items any day between February 1 and February 5.
The students will place their donation in the box of the team that they feel has the best chance of winning Superbowl 50.
February Box Top Drive!
February 1st-12th
All students were given forms to fill with Box Tops For Education Tabs. For every completed form a child brings in they will be entered into a raffle to win a prize. The drawing will be held on Friday February 12th.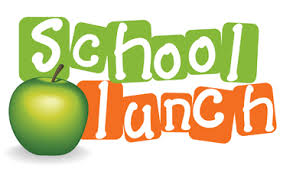 Use This Link To Get Your Monthly Menu