At Cross Street School We Ask Questions...We Take Chances...and We Think!
Presidents' Day Break February 18-21
Naugatuck Schools are having a short winter recess in horor of Presidents' Day. Schools will be closed February 18-21. We will return on Wednesday February 22nd.
Great Sites To Learn More About US Presidents.
All Presidents Facts and Research
http://www.history.com/topics/us-presidents
Take a Presidential trivia Quiz!
March Parent Group Meeting
Our next PTO Meeting will be held Tuesday, March 14 at 7:00 in our media center. ALL are welcome and encouraged to attend.
We, "Did our Job!": Soup-For-Bowls
Superbowl Food Drive!! Was a great success!
Over 250 Items were collected!
PATRIOTS WIN!!!
New England Patriots : 148 Donations
Atlanta Falcons: 103 Donations
Power School Parent Portal
Log in anytime and track your student's progress all year long. No need to wait for report cards!!!
You can log in using your child's username (last name first initial ex: smithj) and Password (their lunch code)
OR
You may set up your own account using this link .
Keep sending in your box tops. Every ten tabs you send in is a dollar for our school. Every 100 tabs is $10! If every student sends in at least 50 we could raise at least $1,625!!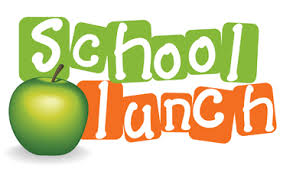 Use This Link To Get Your Monthly Menu