Box Tops For Education
To date we have raised about $729 in box tops!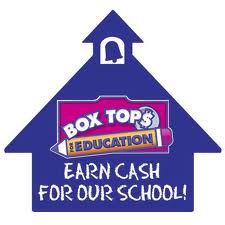 Please send in any and all box tops you can spare. It is an easy and fun way to raise funds for Cross Street School. Our goal is to raise at least $1,000 this school year. If every student at Cross Street School brings at least 30 box tops in this year we can shatter this goal!
This month we collected 1,879 Box Tops!!! ($187.79)
Yearly Total: 7,289 ($728.90)
Yearly Goal is: 10,000 ($1,000)
Home Room Box Top Standings!
Grade 6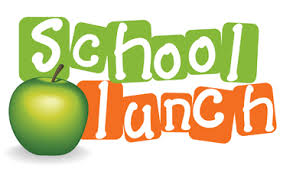 Use This Link To Get Your Monthly Menu