Congratulations Mr. Marenghi! Naugatuck Public Schools 2016 Teacher of the Year! We are so proud of you :)
At Cross Street School We Ask Questions...We Take Chances...and We Think!
Year End Box Top Drive!
Keep sending in your box tops. Every ten tabs you send in is a dollar for our school. Every 100 tabs is $10!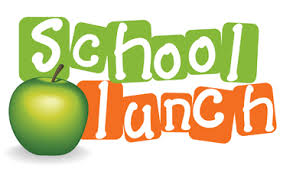 Use This Link To Get Your Monthly Menu